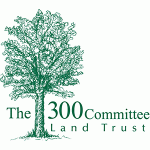 Adult Speaker Series with The 300 Committee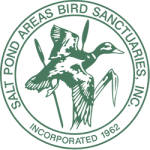 Annual Meeting
Our Annual Meeting
Thursday, May 25, 2023
5:30 pm at Bourne Farm.

Falmouth STEAM Week
Schedule & dates:
2023 TBA

For young adults age 9-12.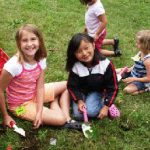 Outdoor Discoveries
Programs run from July through August.
Looking for a fun, outdoor program for your kids this summer? Salt Pond Areas Bird Sanctuaries, Inc. and Kerri Moynihan are partnering to offer hands-on activities, crafts, and games centered on the natural environment for children 4-8 years old and a one week program for children ages 8 & up! Each program will take place at Bourne Farm, the perfect setting for discovering the outdoors!
View more details about the Outdoor Discoveries program for children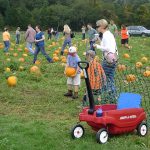 Pumpkin Day
Saturday, October 7, 2023
9:00 am- 3:00 pm
Rain or Shine
Pick your own pumpkins & more!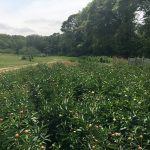 Fresh on the Farm Dinner
Date & Time: TBD
The Fresh on the Farm Dinner has been postponed. Future date TBD.  Other events and programs are yet to be determined if they will be postponed, please feel free to call the office with any questions.
Bourne Farm Information
Bourne Farm is available for rent for social functions. The farmhouse, barn, and grounds provide a uniquely attractive setting for functions: weddings, parties, receptions, luncheons, and special meetings.
View photos of the Bourne Farm property
For information and to make arrangements:
Call Katey Taylor at 508-548-8484 or Email us.
Consider Our Adopt a Trail Program
If you would like to remember a special person in your life and show support for the conservation of our Falmouth environment, you may adopt a trail on one of Salt Pond's properties.
Your contribution will help Salt Pond with the cost of maintaining that trail, and we will place a sign on the trail in honor of your special person or organization. Please contact the Salt Pond office for more information. Tel. 508-548-8484 or Email us.