COVID-19 Message – Thank you to our members and visitors. We appreciate your continued support and hope that you will consider a donation, to help us with the maintenance of our properties, so we can continue to offer these beautiful nature sanctuaries for your enjoyment.
As a small private, non-profit conservation organization, we are allowed to keep our properties open to the public in accordance with local regulations at this time. This means no large gatherings of over ten people and wear a mask if you cannot remain six feet apart at all times.
We're all in this together. Please Stay Safe.
Peachtree Circle Farm is committed to sustainable, healthy, and diverse farming practices.
Fresh, organically grown on the farm, fruit and vegetables are available at the weekly Falmouth Farmer's Market and through our Community Supported Agriculture subscriptions. Flowers, jams and jellies are also available.
Location: 881 Palmer Avenue, Falmouth, MA 02543
Visit the Peachtree Circle Farm website for more details.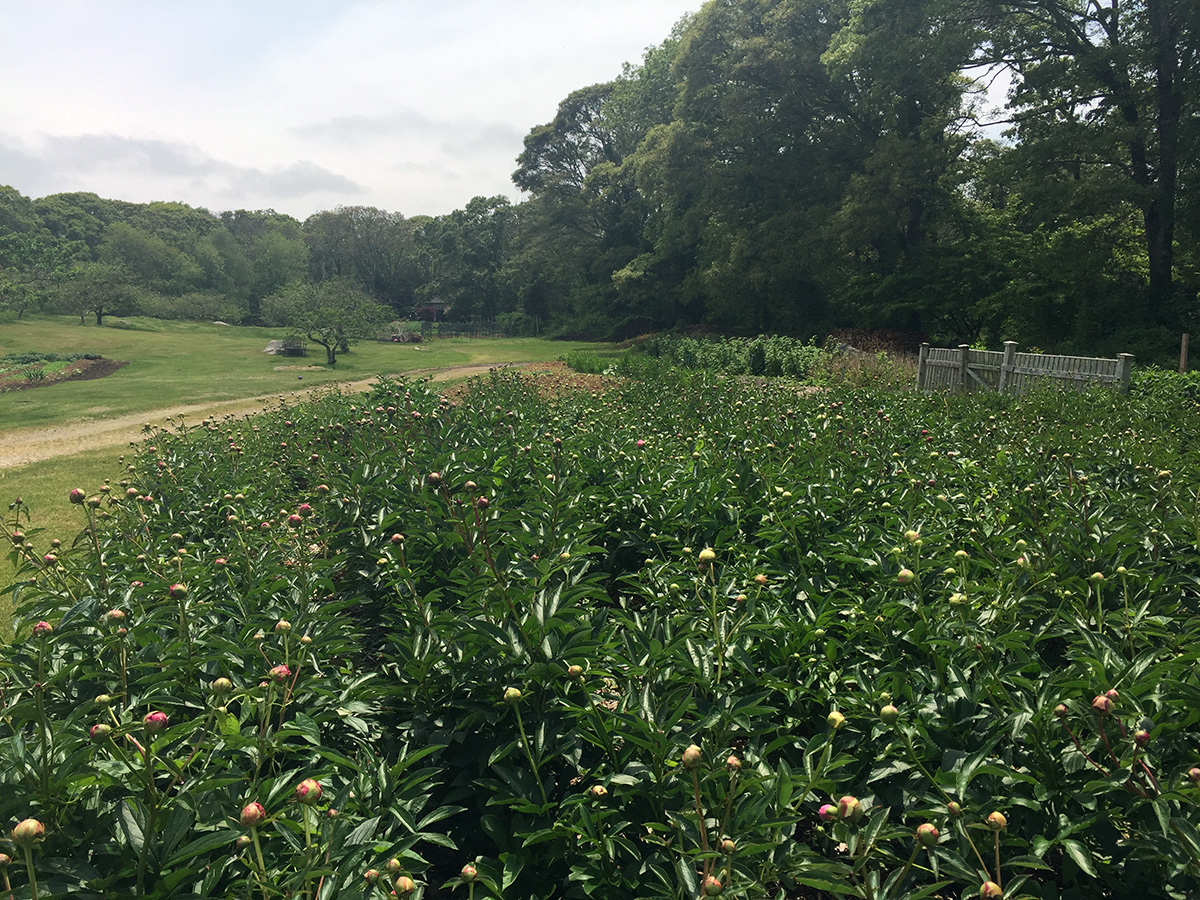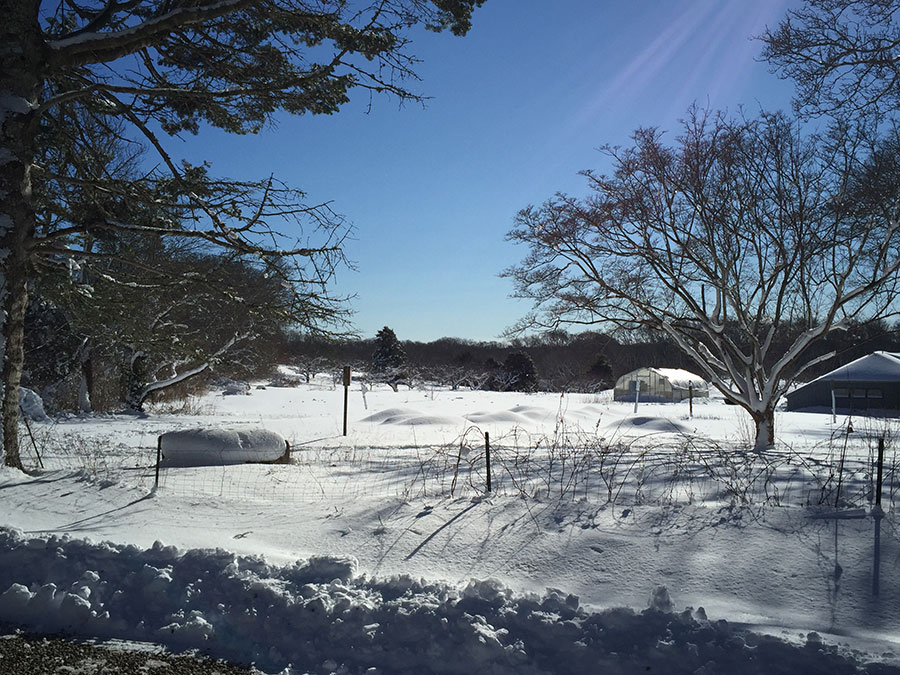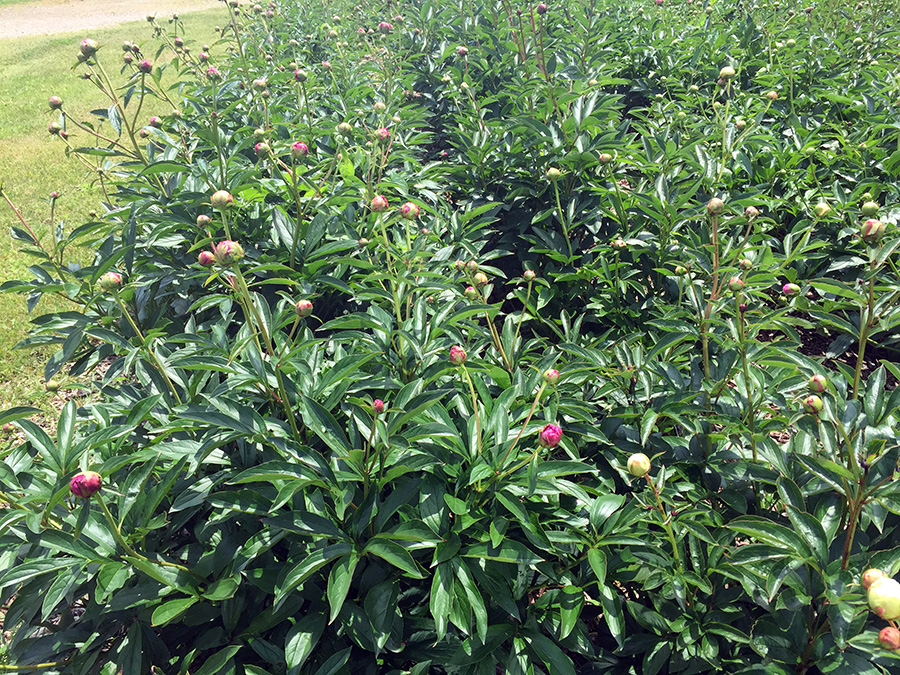 Peach Tree Farm History
In the late 1960's Ermine Lovell moved her real estate office to Peach Tree Circle farm, located on top of Wishing Moon Hill in Sippewisset, where Hollis Lovell, having sold his Ten Acre Store, developed an extensive orchard, gardens and established a restaurant. Prior to the Lovell's owning the property is was a gas station. Both Mr. & Mrs. Lovell continued to operate the gardens and orchard, as well as the restaurant until their deaths. Salt Pond Areas Bird Sanctuaries, Inc. inherited the 6.2 acre parcel in May of 2005. Carrie Richter currently leases the garden area from Salt Pond and will continue to operate and lease the farm and property as it has been for the past 40 years.