Salt Pond Areas Bird Sanctuaries
2022 Annual Meeting
Program Details
Thursday, June 2, 2022
5:30 p.m.
West Falmouth Library
575 West Falmouth Hwy.
West Falmouth, MA
Guest Speaker
Massachusetts Audubon Director, Ian Ives
"Coming to a Back Yard Near You" on changes to the local animal populations.
All members, guests and the public are welcome and invited to attend the annual meeting.
Please feel free to contact, Katey Taylor at 508-548-8484 with any questions.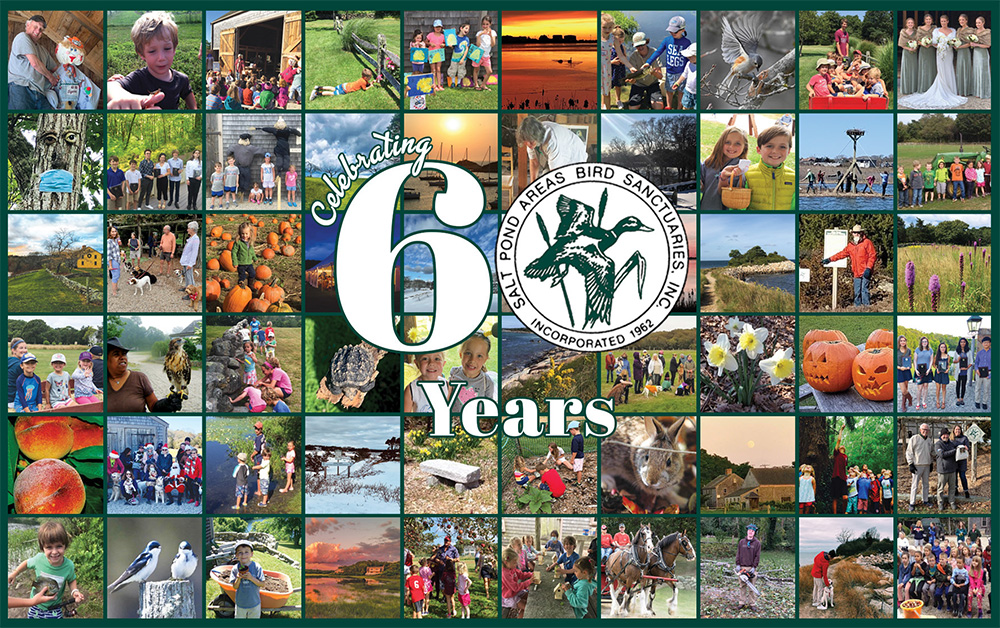 Celebrating our 60th Anniversary!