Please do not conduct For-profit business on our Non-profit properties. This includes photographers doing photo shoots for clients. Please call or email the office to make these arrangements or with any questions.
Bourne Farm is located on over 49 acres of fields, trails and woodlands that overlook Crocker Pond in West Falmouth.
Salt Pond Areas Bird Sanctuaries, Inc. rents Bourne Farm for weddings, receptions, functions and meetings. The uniquely attractive and natural setting is the ideal spot for a special occasion. Learn more about weddings at Bourne Farm.
The Bourne Farm property has turned into a popular dog walking site in Falmouth. We have such wonderful fields and trails that it stands to reason that so many dog lovers would enjoy bringing their pets for some exercise at the farm. All dogs must be on a leash at all times when on the property.  The property will be closed for dog walking and the public during private events.  Please look for closed signs at the entrance to the property or call the office with questions on the farm closures.
A function at Bourne Farm, this beautiful nature sanctuary, promises to be both memorable and unique. The cost of renting Bourne Farm is available upon request.
Location: 6 North Falmouth Hwy., North Falmouth, MA 02556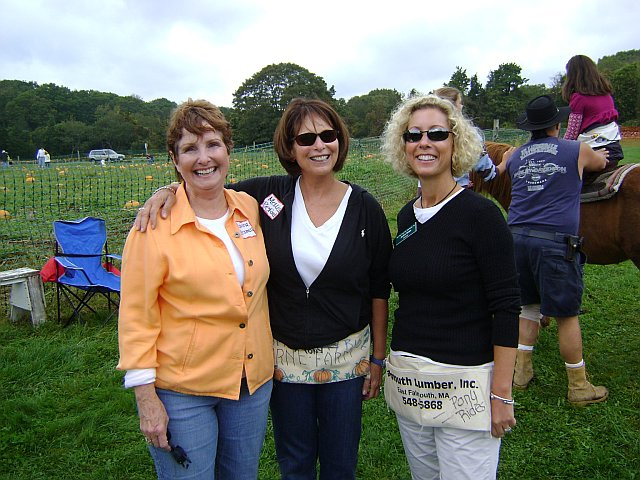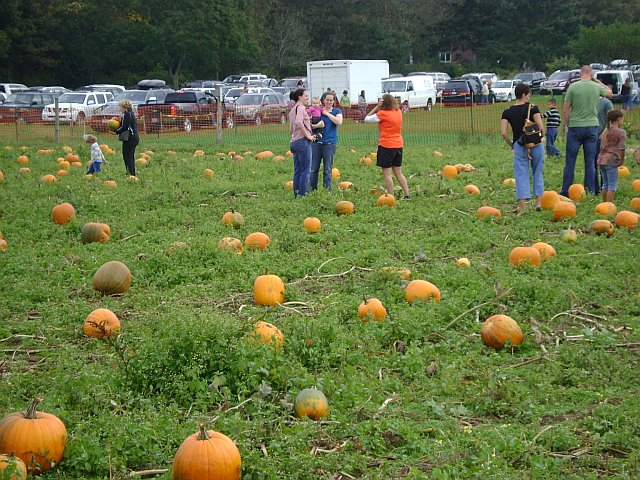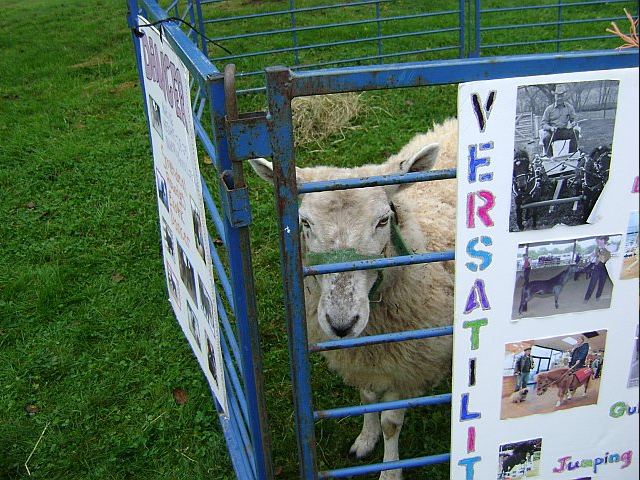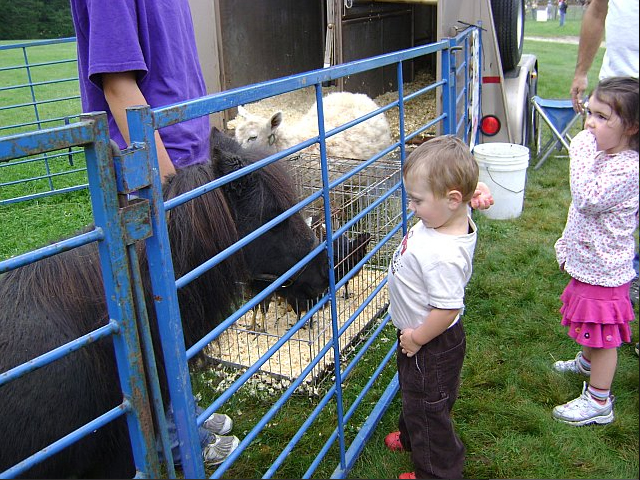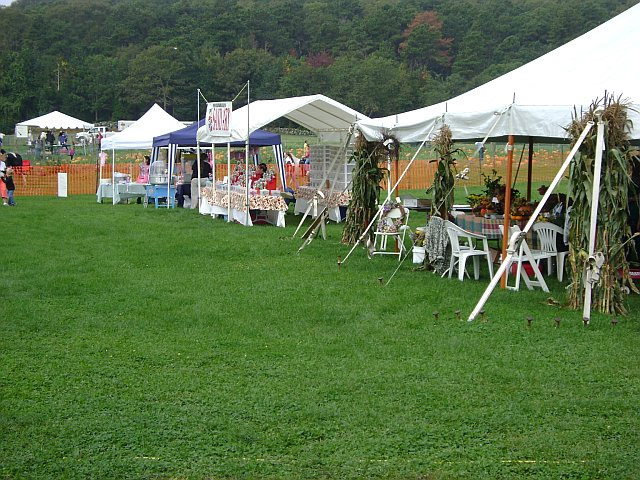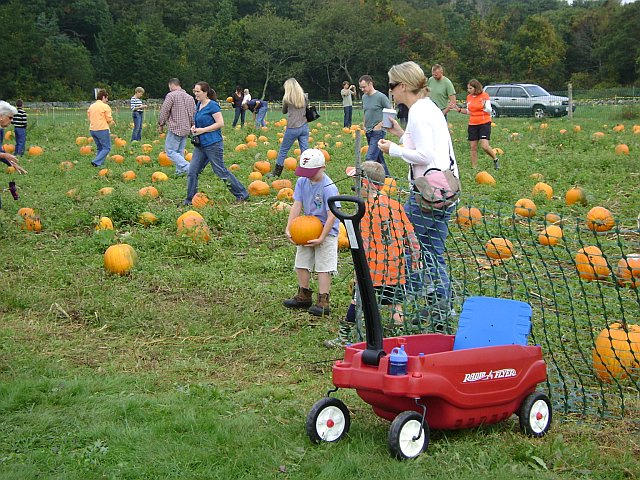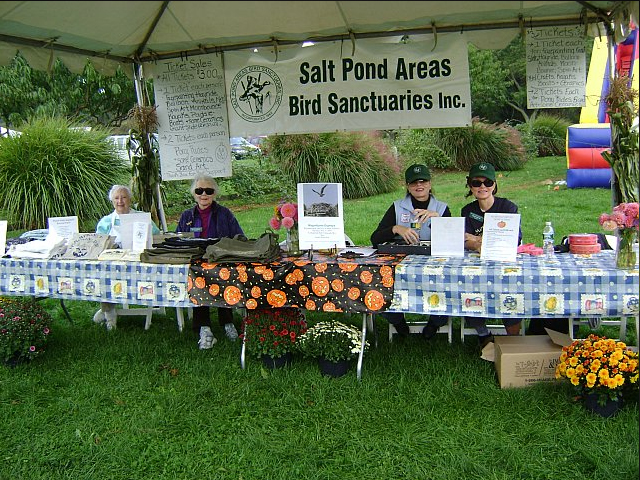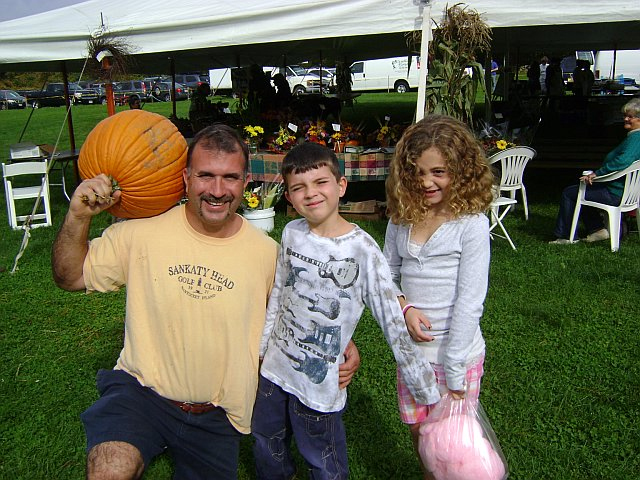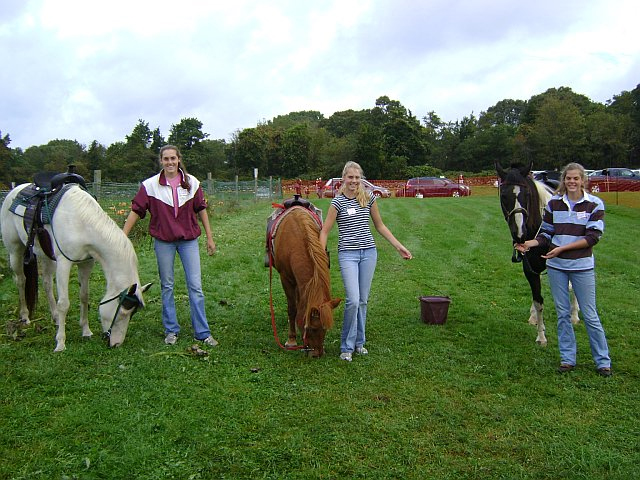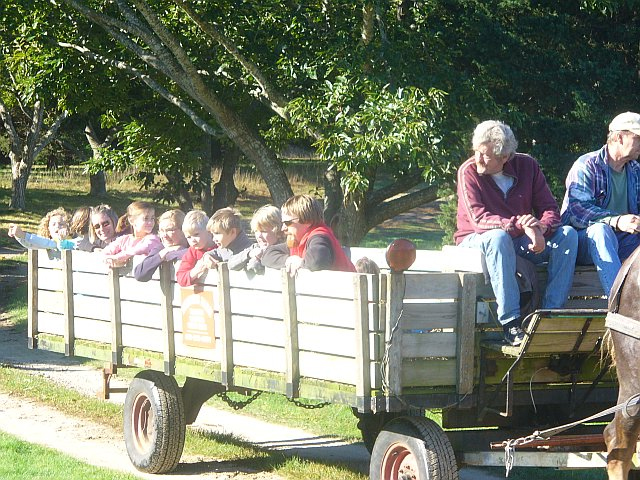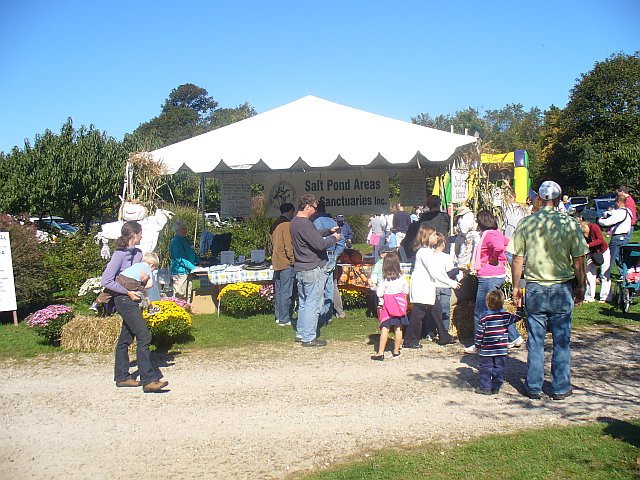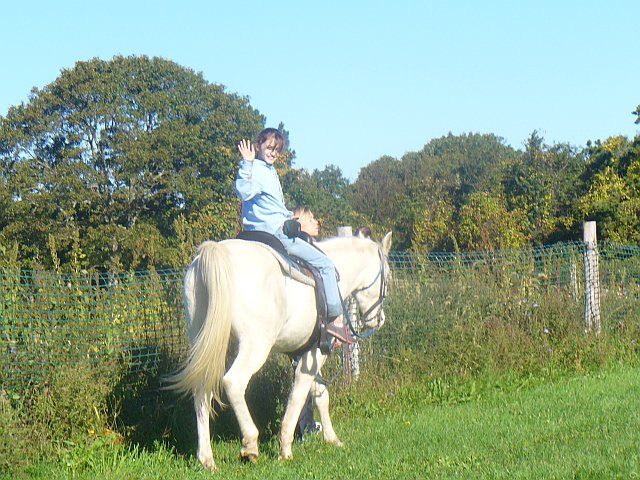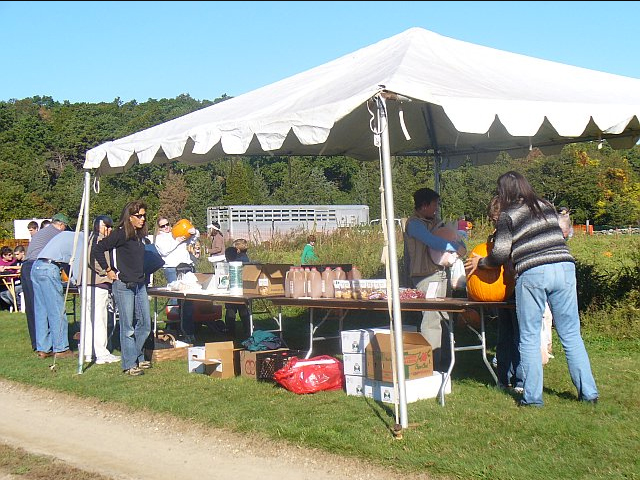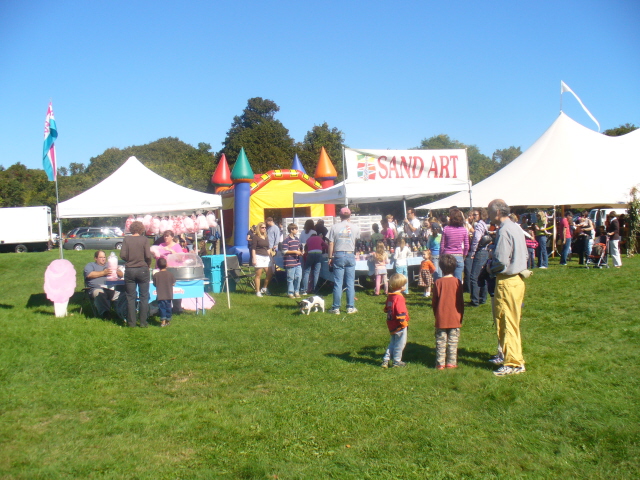 Directions to Bourne Farm, located at 6 North Falmouth Hwy., North Falmouth, MA (from off Cape):
Take Rt. 495 to Cape Cod and go over the Bourne Bridge.
Go ½ way around the rotary at bottom of the bridge and takeRt. 28 South to Falmouth.
Stay on this road until the next Rotary and again go ½ way around the rotary and continue South on Rt. 28.
Take the second exit, the exit sign is For West Falmouth, Thomas Landers Rd..
At bottom of Exit ramp go right onto Thomas Landers Rd. The street will End in front of you at Rt. 28A, also known as West Falmouth Hwy.
Take a right and then an immediate left into the driveway. There is a mail Box with the number 6 on it at the beginning of the driveway.