COVID-19 Message – Thank you to our members and visitors. We appreciate your continued support and hope that you will consider a donation, to help us with the maintenance of our properties, so we can continue to offer these beautiful nature sanctuaries for your enjoyment.
As a small private, non-profit conservation organization, we are allowed to keep our properties open to the public in accordance with local regulations at this time. This means no large gatherings of over ten people and wear a mask if you cannot remain six feet apart at all times.
We're all in this together. Please Stay Safe.
Salt Pond is located just off the Shining Sea Bikeway .
The property has wonderful nature trails. Maps are located in two kiosks on the trails just off the bike path.
Location: Falmouth, MA 02540
Flanked by Elm Road, Mill Road and Surf Drive, the 41 acre parcel was originally owned by Mass Audobon and was transferred to Salt Pond Areas Bird Sanctuaries in 1962 under the guidance of Ermine Lovell.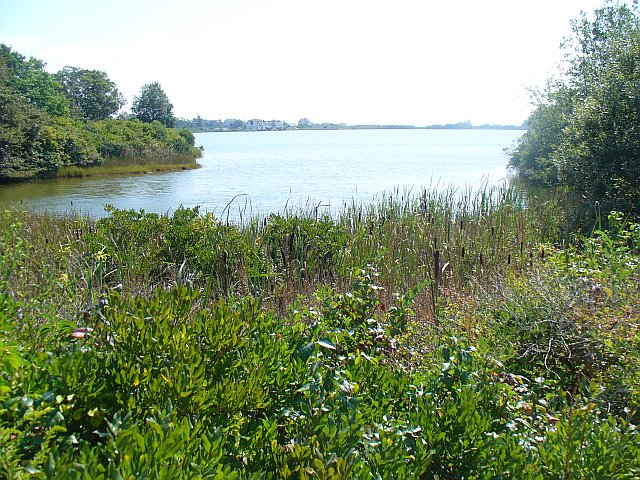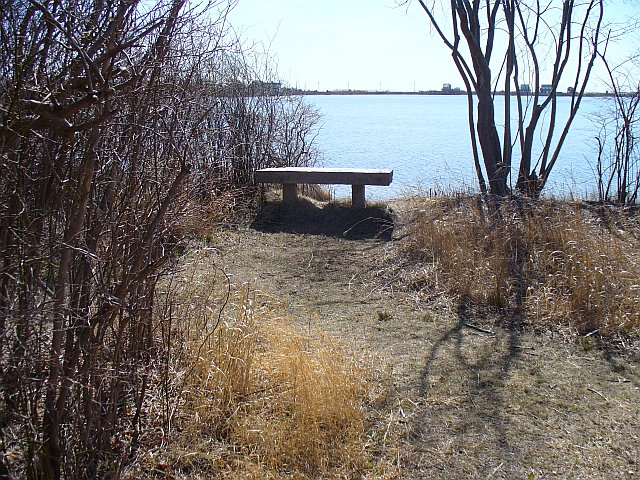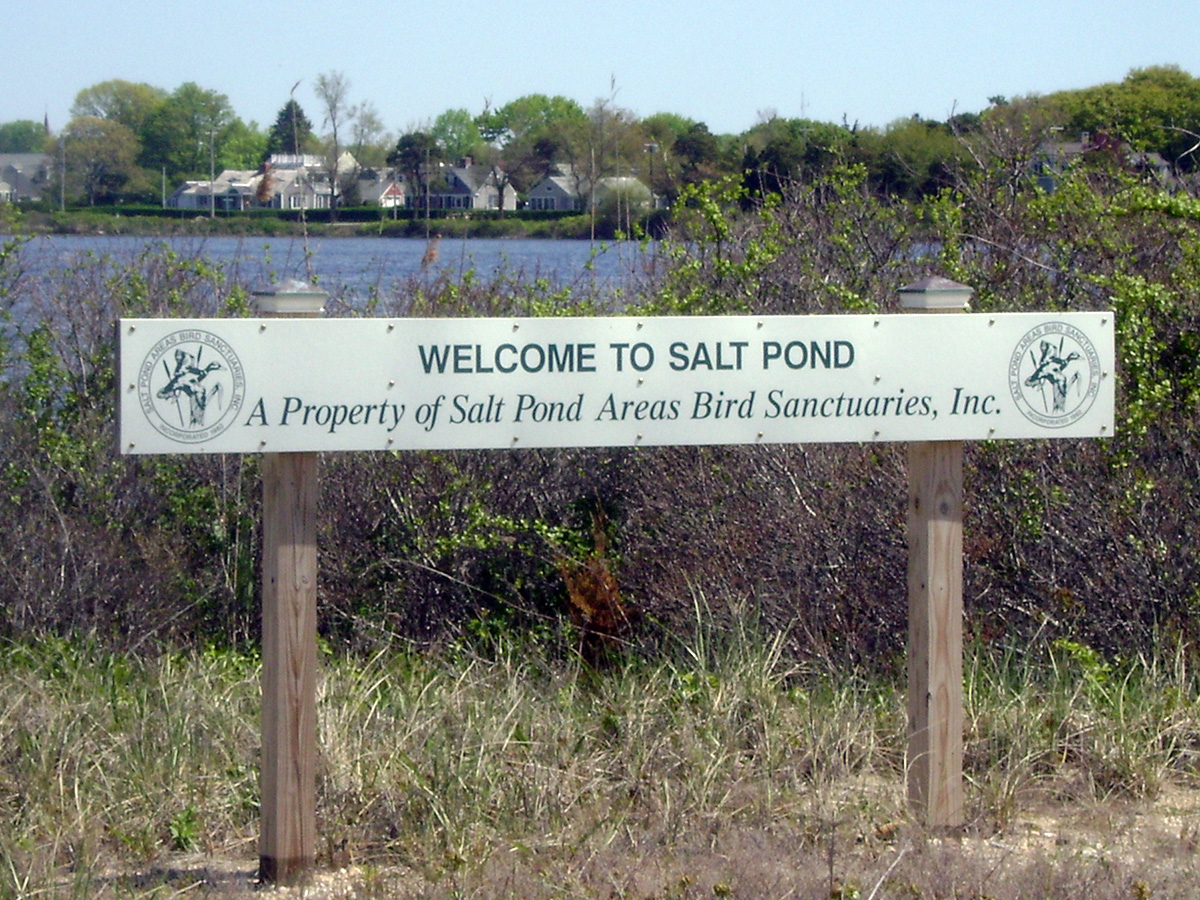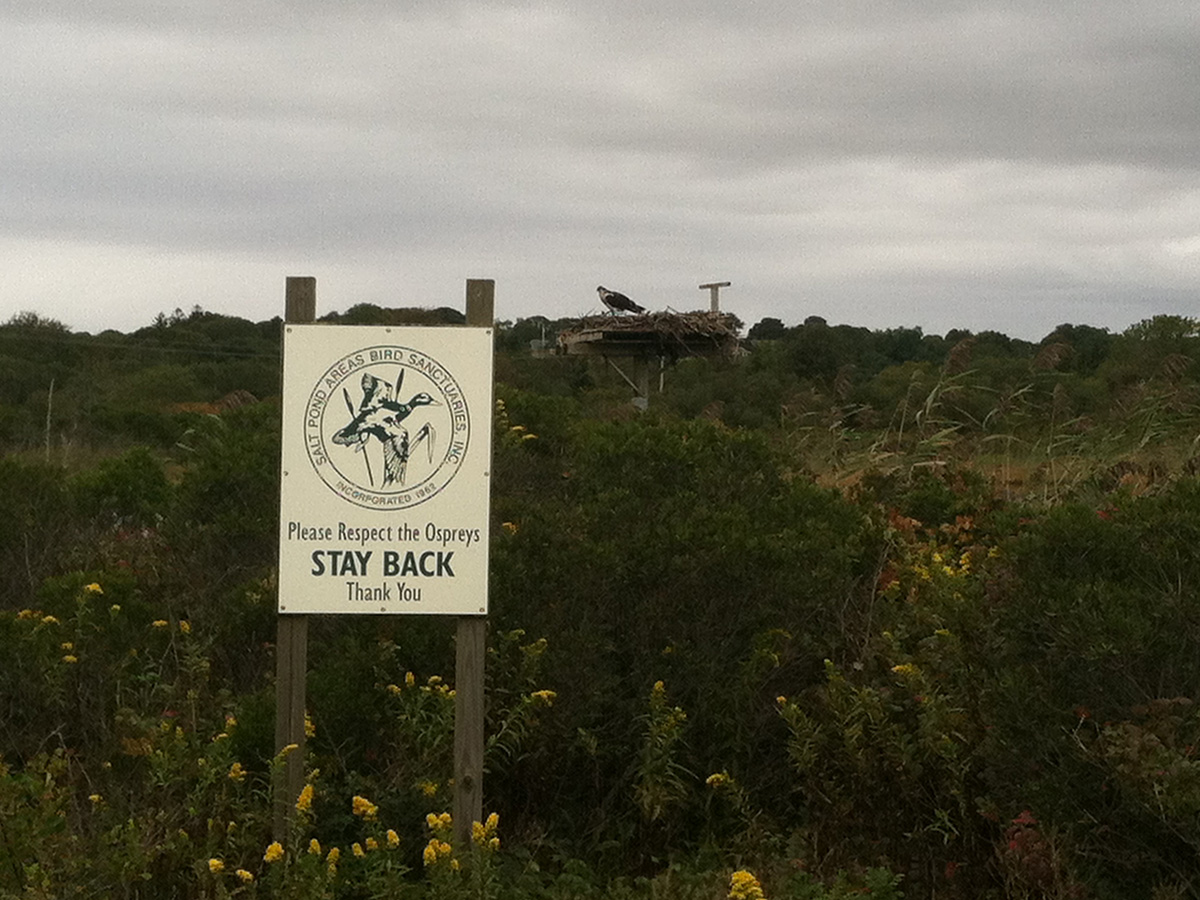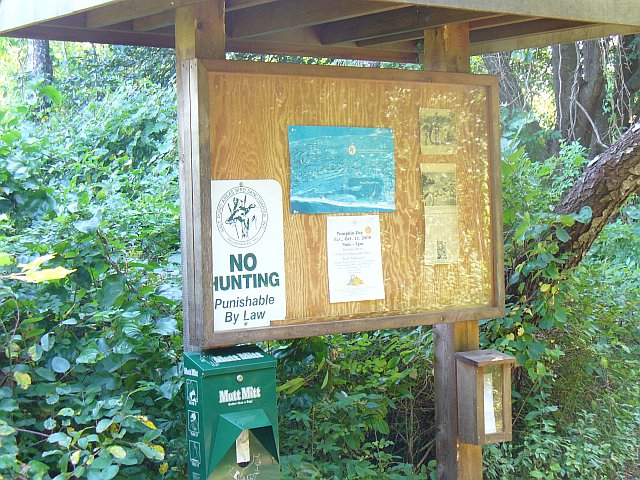 The History of Salt Pond
Salt Pond Areas Bird Sanctuaries, Inc. is a non-profit privately administered corporation dedicated to conserving the natural resources of The Town of Falmouth, Massachusetts.
In 1960, Ermine W. Lovell established the Salt Pond Committee of the Massachusetts Audubon Society and became its president. In 1962, this organization was incorporated as a non-profit organization, Salt Pond Areas Bird Sanctuaries, Inc.
Ermine tirelessly solicited land owners for donations of ponds and marshlands for preservation and publicly and privately advocated the underground placement of utilities. One of the original conservation properties that Ermine protected is the Salt Pond parcel. This parcel consists of a little over 8 acres of land. Ermine approached the Directors of Falmouth Associates, the owners of the vacant land around Salt Pond. At the time this was the land south of the railroad track and north of Surf Dr. between Elm and Mill Roads. On Aug. 2, 1961 all of this land was offered to Salt Pond and formally received. There is a conservation restriction on this parcel held by Massachusetts Audubon Society.
Ermine Lovell was a strong community leader with a clear vision of the future. The trustees of Salt Pond are dedicated to seeing that her goals for the preservation of open space in Falmouth continue to be their top priority.